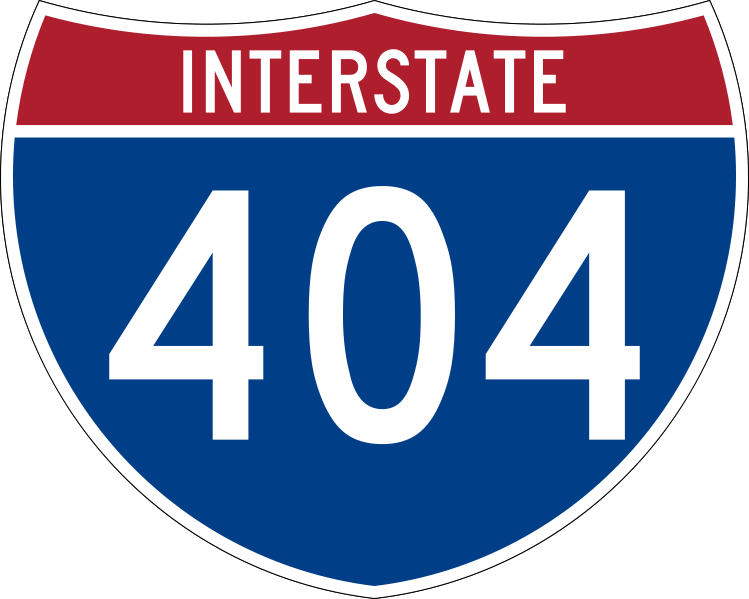 This article comes to us from the wonderful 'Search Engine Land' and talks about very common link structure problems many company websites face. Julie Joyce does a great job here talking about 404 pages, 301 redirects and linking from your home page.
While I hesitate to define anything link-related as being easy, there are definitely a few things that can be easily fixed, things that can make a sometimes small and sometimes major difference in how your site performs online.
Link builders are certainly not miracle workers, but much of the time, links are still seen as being the way to the top of the SERPs. It's extremely common for people to say "I know I just need links. Everything else is fine." Well guess what? It's not always fine, and many times, there are issues that need to be fixed on-site, ones that can make link building work so much better.
Now, let's just dive in to three common site issues that matter for link building and see what you can check, why it matters, and which free (yes free!) tool you can use for this purpose. [ READ ENTIRE ARTICLE ]